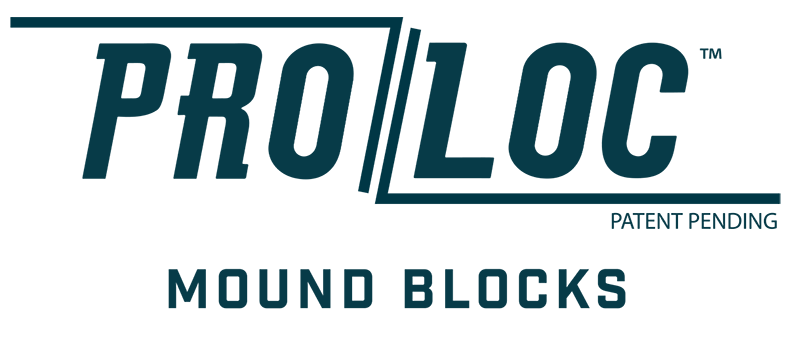 SAME CLAY, IMPROVED DESIGN
Producing mound blocks is nothing new to DuraEdge, however this new 10° wedge design is. Our in-house engineer came up with this innovative parallelogram-shaped design to increase durability and hold and minimize seams and gaps.

Learn more about DuraPitch ProLoc Mound Blocks from our own Luke Yoder, Senior VP of Business Development.
sold by the pallet of 304 block